Read more
about us
We know that for you your baby and his or her healthy development is important from the day one. Over the years we have been working to promote parenting and support parents in this new, unique role they are to play. All we create is manufactured for the sake of loving hearts.
Design
We are a team with a defined goal: to support the concept of intimacy and beauty. We design for the sake of children and parents, taking into account the needs of both. Comfortable, ergonomic and modern, but always safe – these are the features of Polish products ZAFFIRO. Our designers are authors of unique solutions (patents) and creators of original designs (also fabrics).
Quality
We manufacture even the smallest elements according to the utmost stringent standards, carefully testing the strength of the material and using the highest quality materials. Fabrics must be absolutely harmless and safe, which is confirmed by Oeko-Tex® Standard 100 class1 certificate.
Awards and successes
We are very proud of the fact that our work has been appreciated both by parents and professionals representing our industry. We received many important prizes and we do have a special quality certificate Kid Zone, which is supervised by the Ombudsman for Children. We have fulfilled our dreams of the Polish company setting the highest standards as regards quality, safety and design.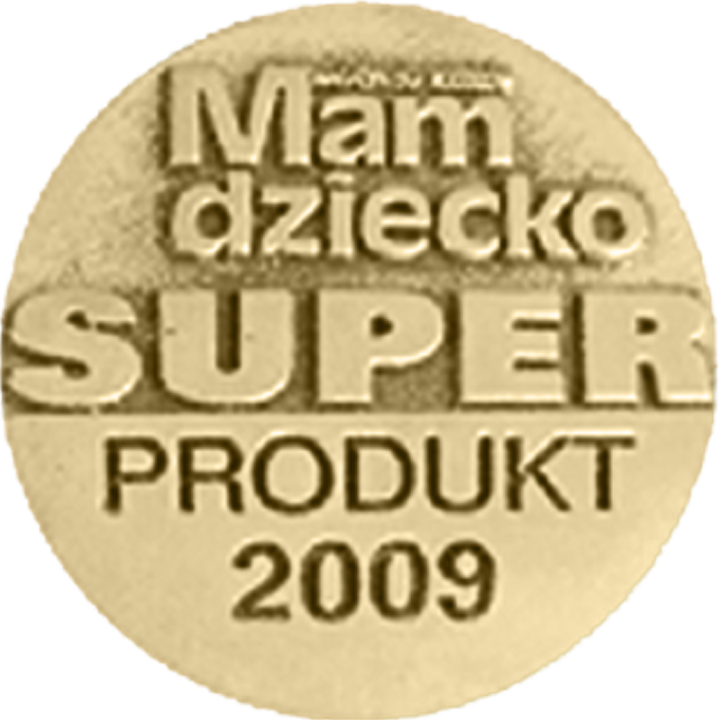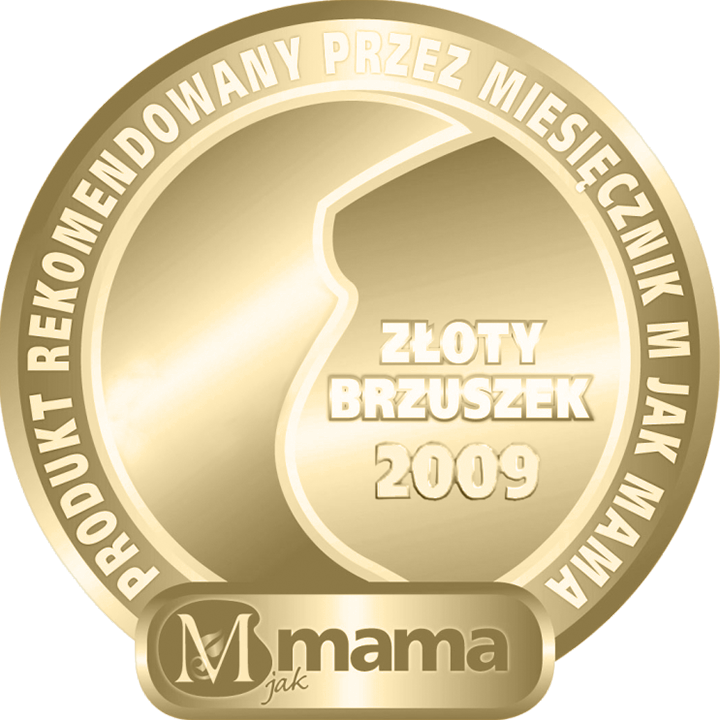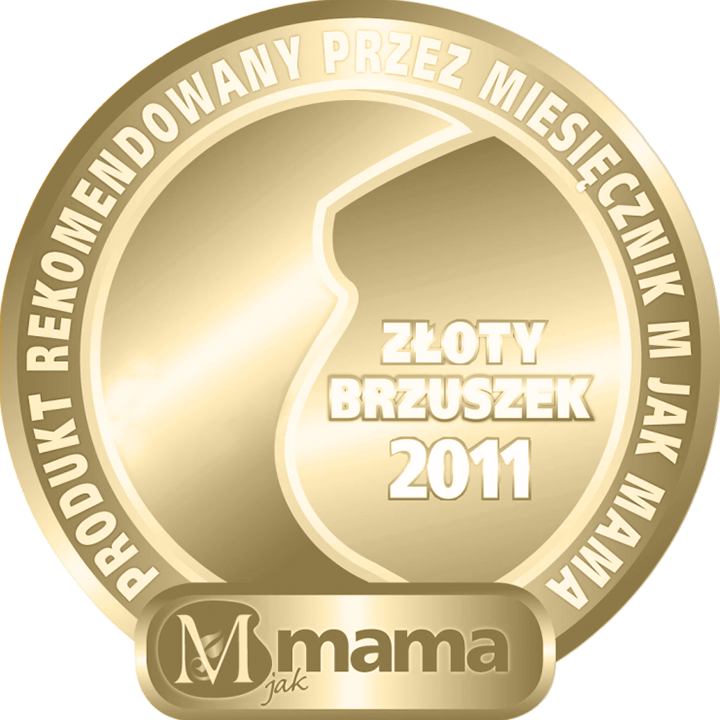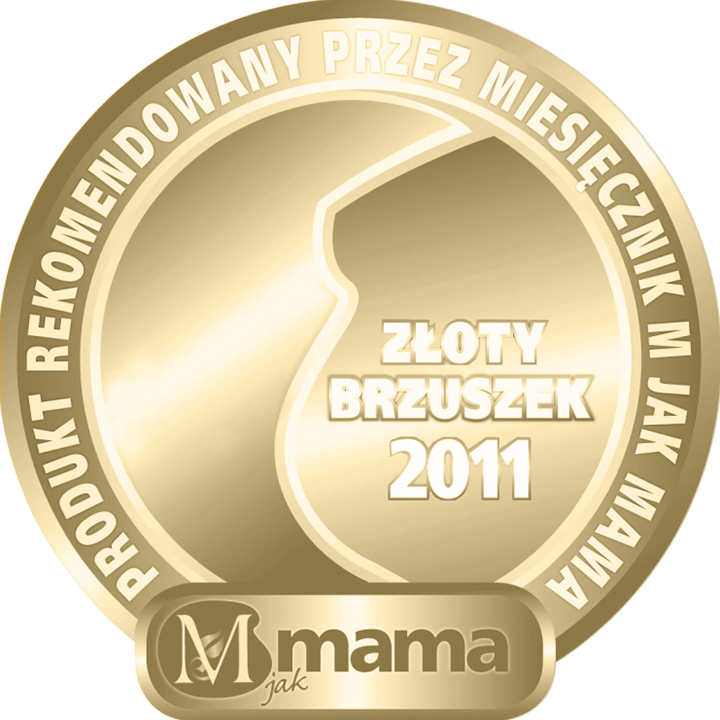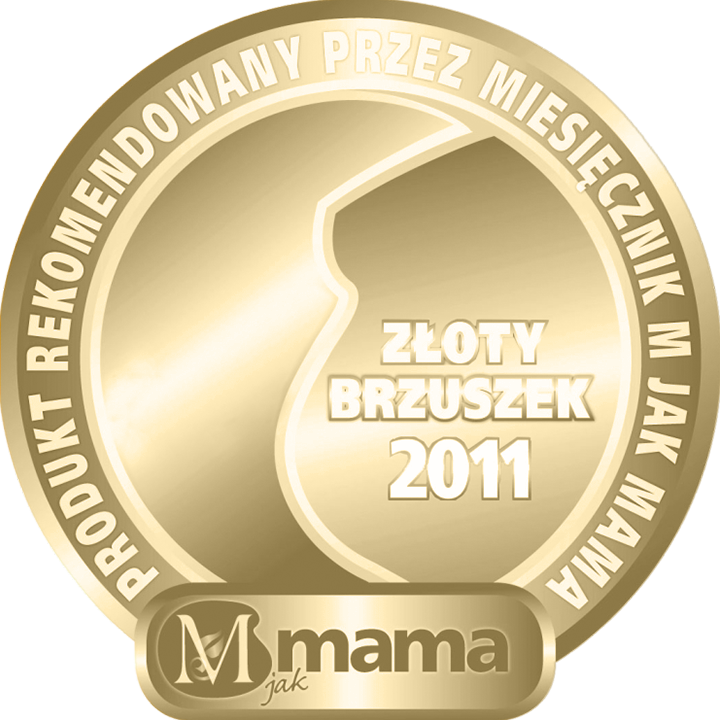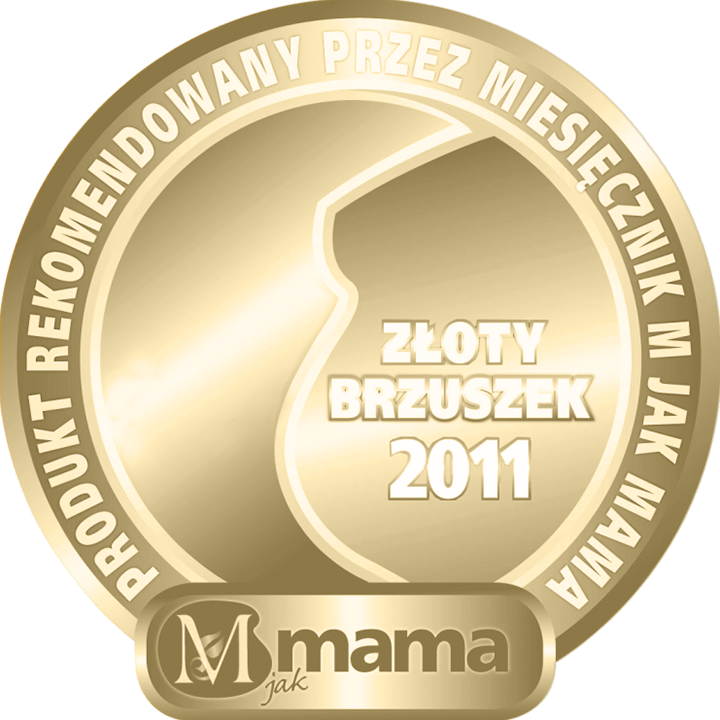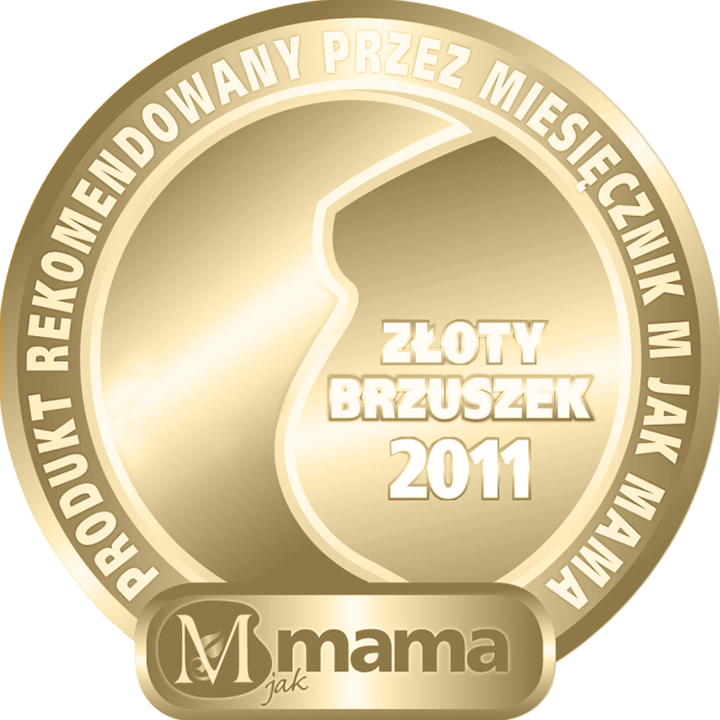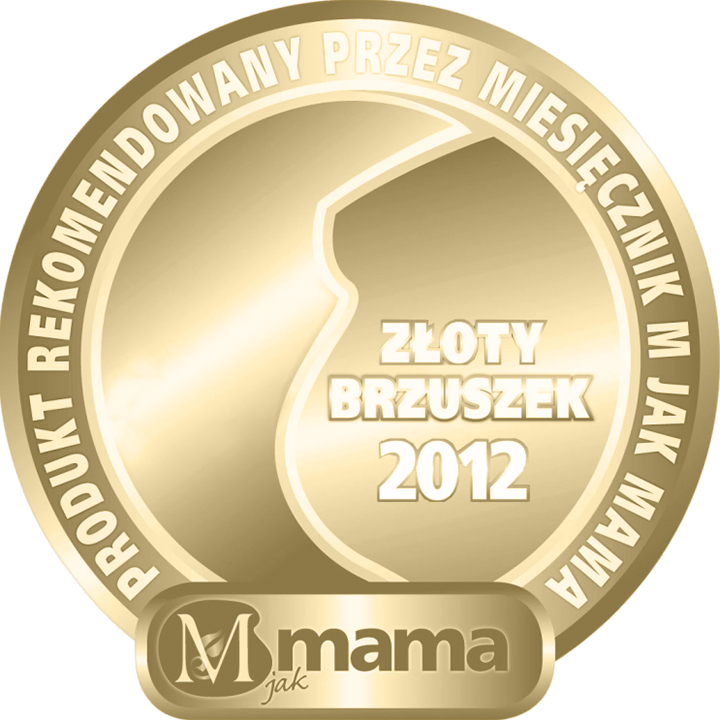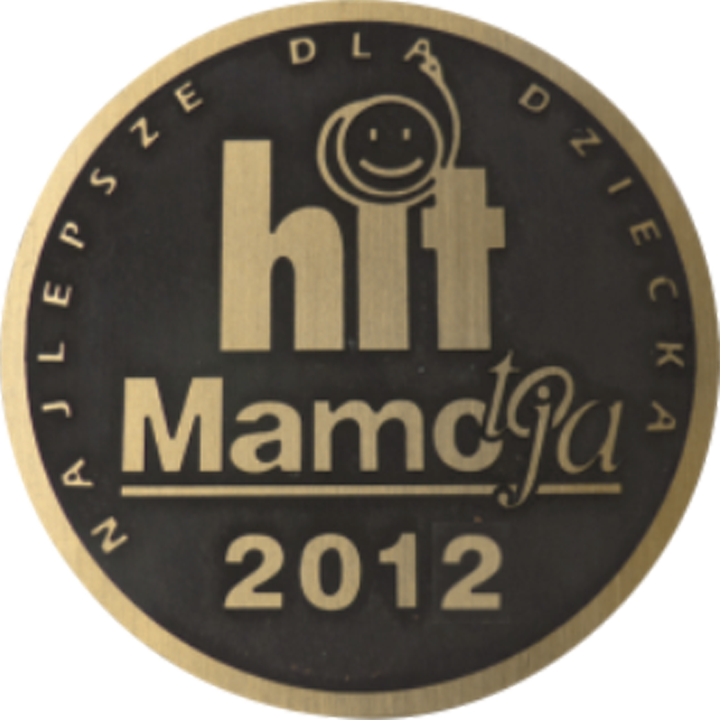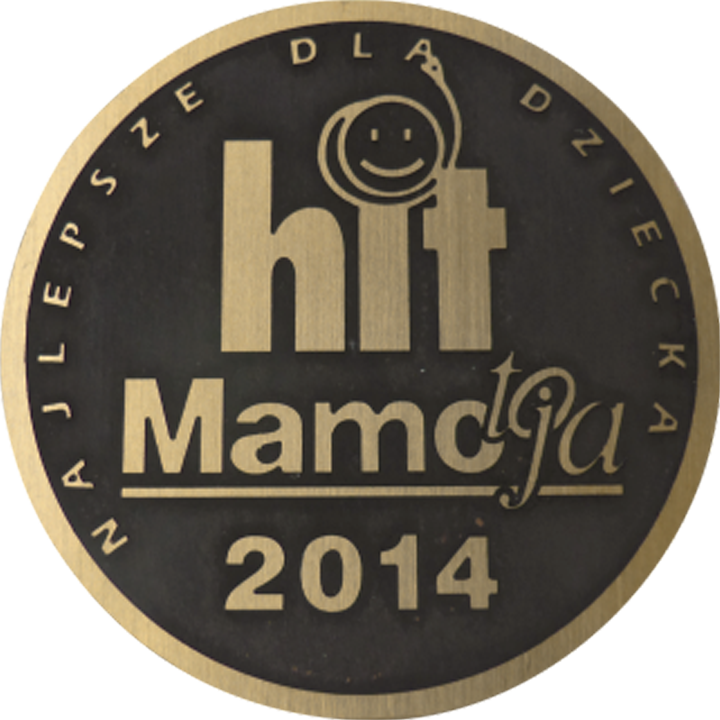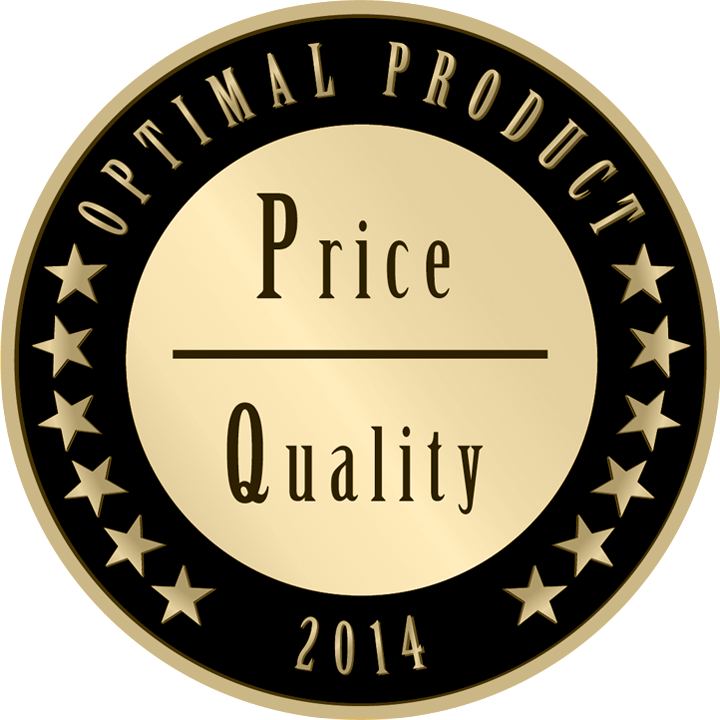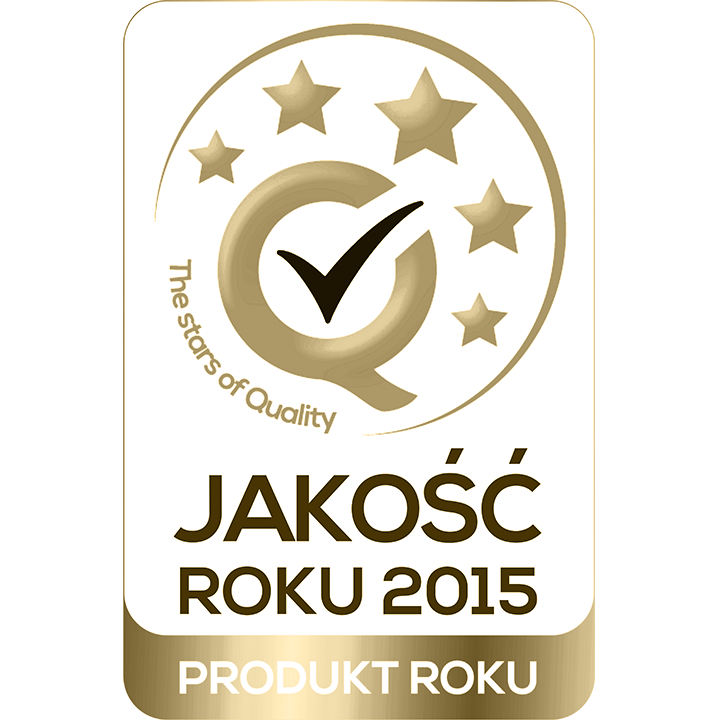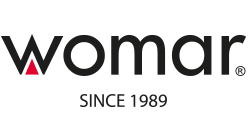 Company WOMAR is a Polish family business. Since our beginning in  1989 we have specialized in manufacturing baby and children products and most of what we manufacture is exported to more than 40 countries. We have created Zaffiro brand to promote products which support those parents who are aware of the importance of intimacy and bonding with their baby from the very first hours after birth. We propagate the concept of carrying children "Heart by heart", in baby  slings and baby carriers, reintroducing the wise tradition of previous generations, rediscovered and developed taking into account contemporary psychological research.